Are You a High Performance Manual Therapist or Coach?!
Grow your Practice. Increase your Skills. Get unlimited Referrals! 
The Official Integrated Peak Performance 16-week Training and Coaching Program is now VIRTUAL and ACTIVE! 
Achieve Mastery
Get access to advanced strategies to help YOU standout in YOUR marketplace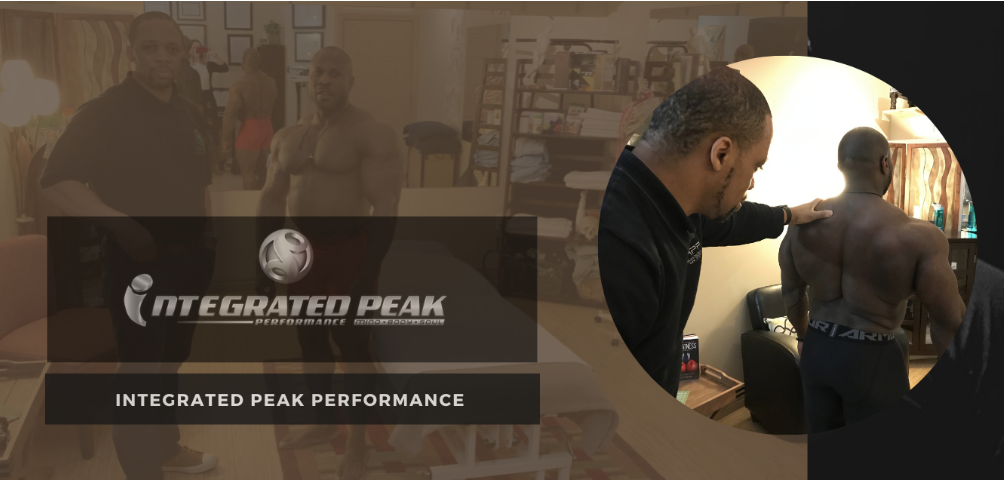 The Integrated Peak Performance Program is about arming the athletic-minded therapist with tools that help their clients reduce injuries, optimize performance, decrease recovery time, and simply perform better in their specific sport! We do this with high level modalities that ensure success.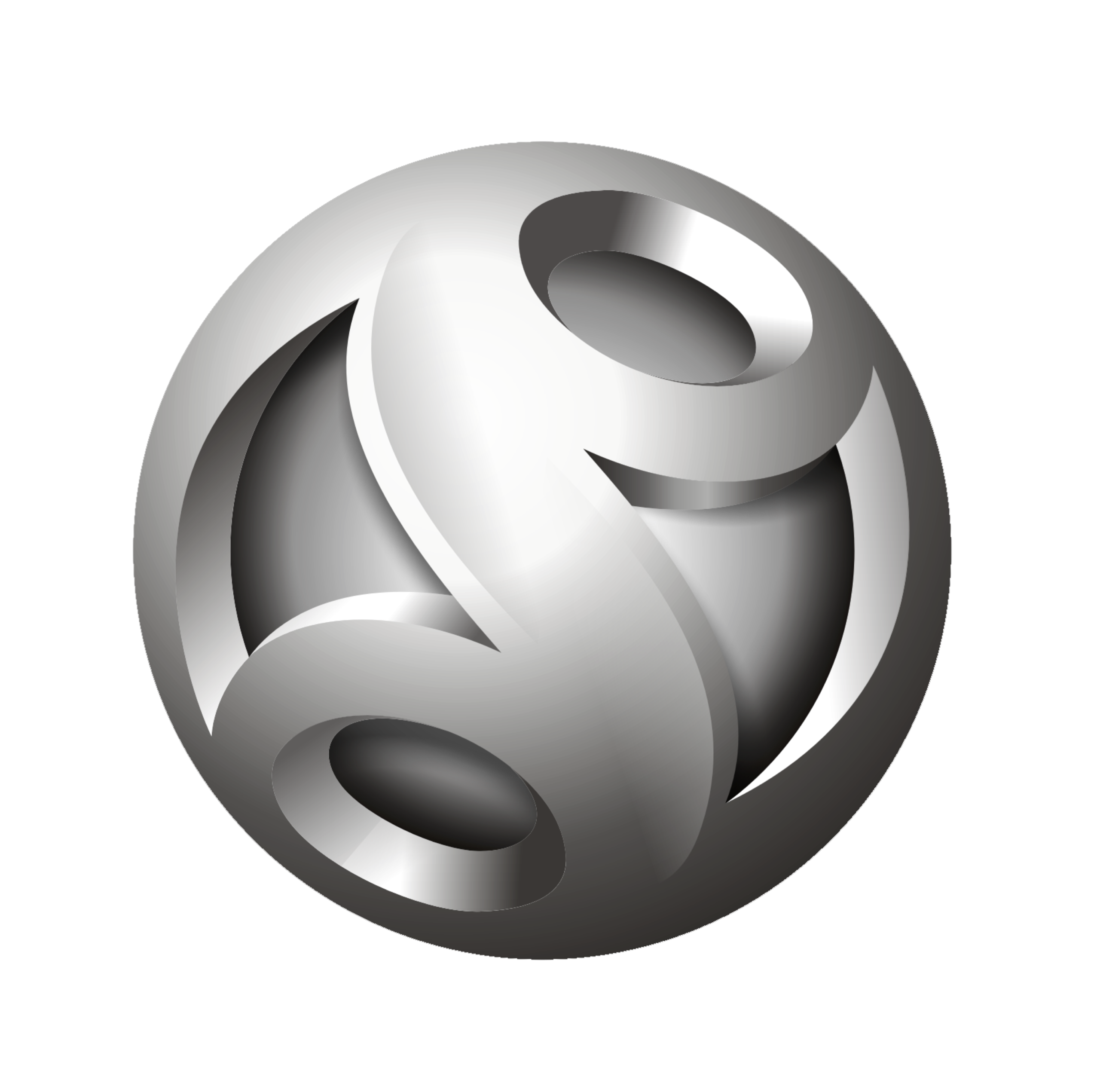 Structure & Function
The Role of the Nervous System
Applied Kinesiology
101 Postural Cues
Much more...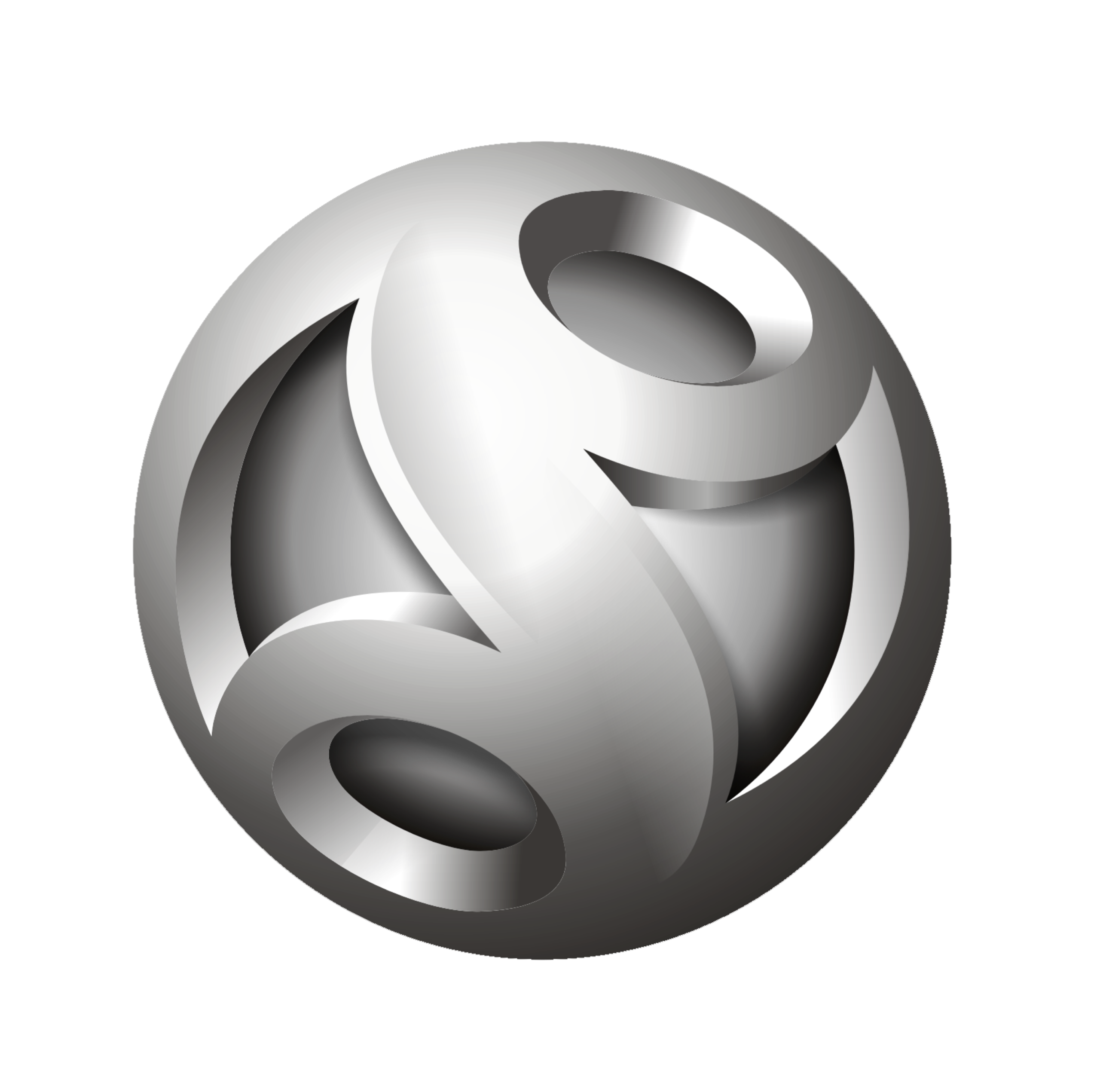 Neuromuscular Integration
Meridian Therapy
Chakra Medicine
Muscle Activation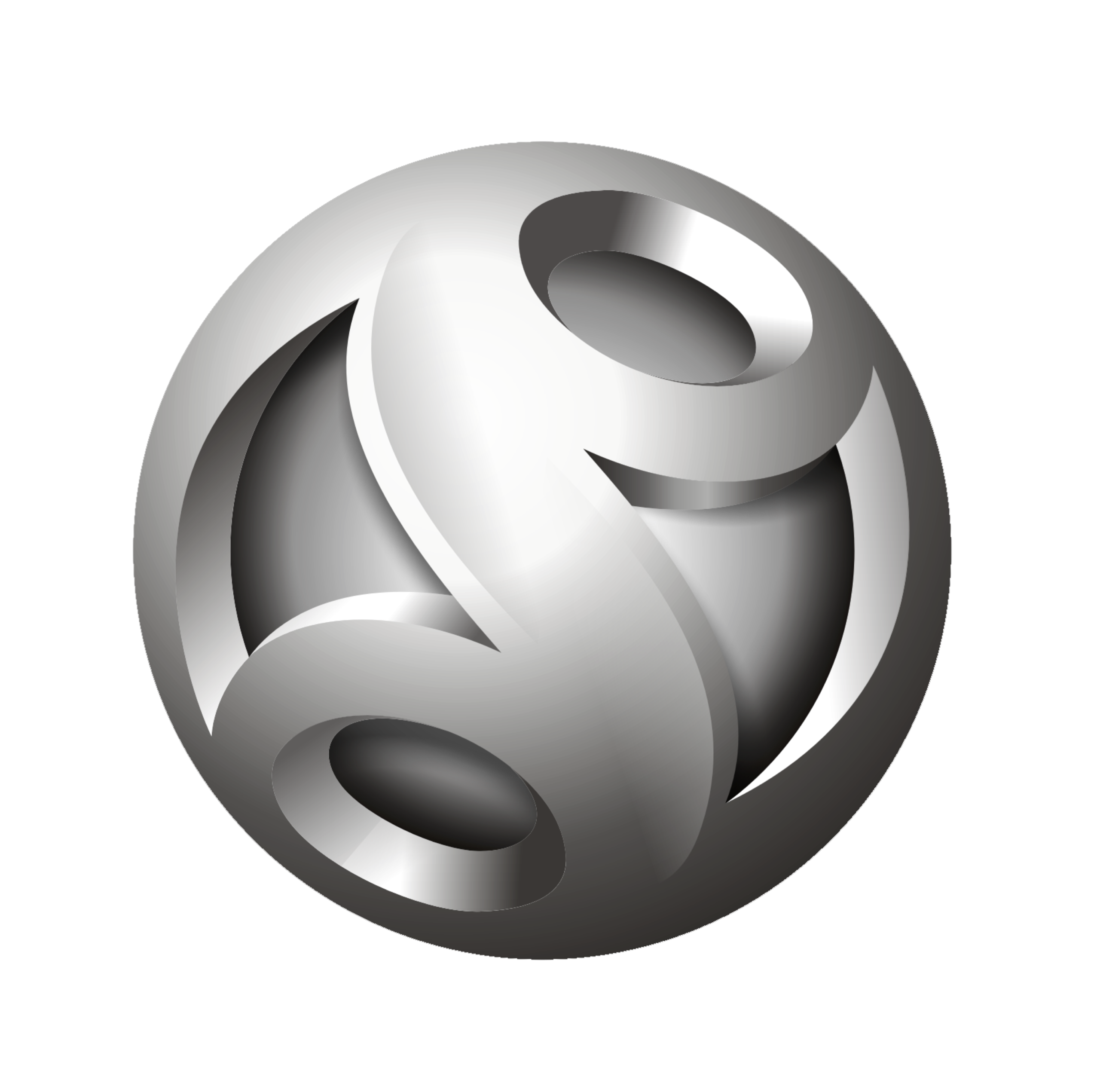 Advanced Central Nervous System Techniques
Mindset Coaching 
Craniosacral therapy and the CNS
Nutrition Therapy 
Timeline Therapy 
Get more information by clicking on the link
Get in ahead of the crowd
Here's what people are saying...
Former clients and Students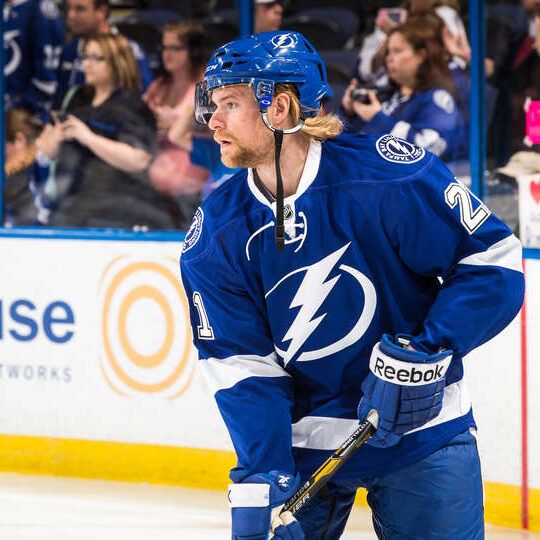 As a former professional hockey player I have worked with countless practitioners over the years and nobody understands the mind body connection like Alvin. His relentless pursuit to understand optimal human performance has equipped him with an extensive toolkit to help his clients achieve their goals. Throughout my career, Alvin helped me both prevent and recover from injuries as well as sharpen my mind for peak performance. I always leave my sessions feeling reinvigorated by Alvin's contagious energy and passion. He's the man!
-Mike Kostka, Professional Hockey Player, NHL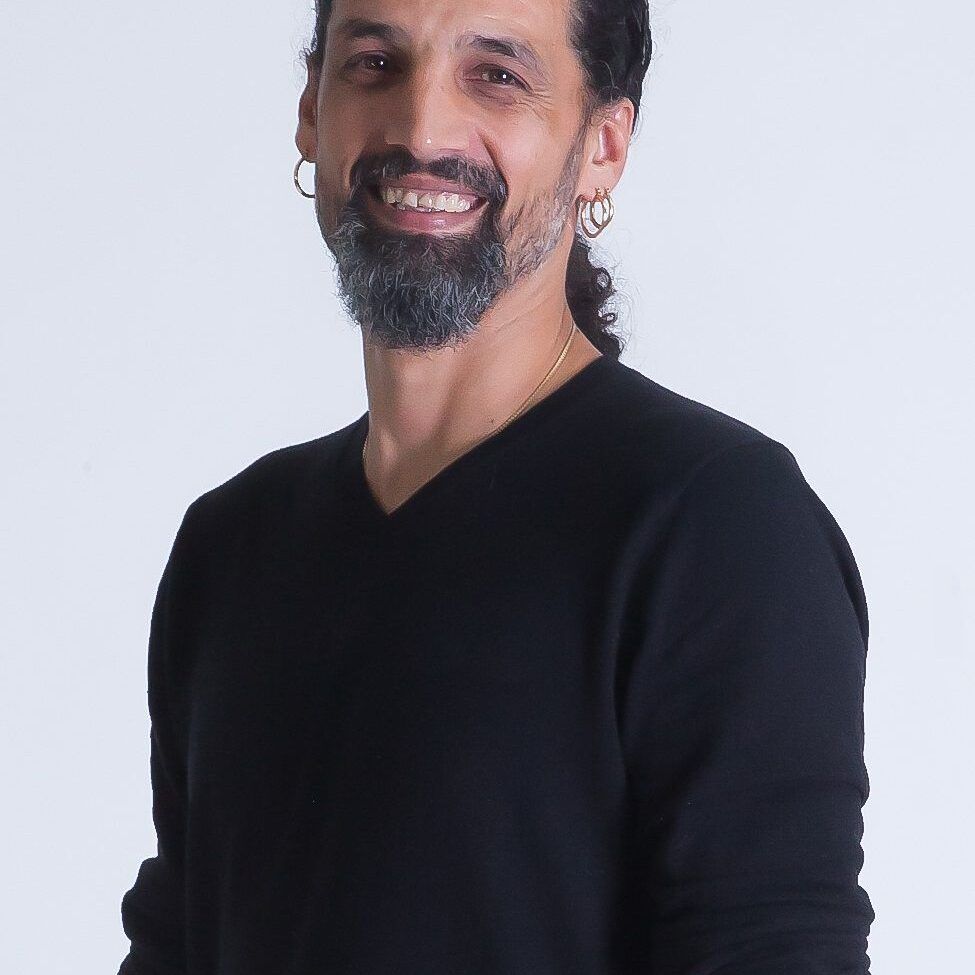 My name is Joe Palumbo and I have been a registered massage therapist (RMT) since 2000. After graduating, like most new grads, I was riddled with debt and chose to work in the spa industry because of the high turn over of clientele and needed to make money fast! After 5 years of jumping from spa to spa to spa, I found was still making less than $15K per year. I had become so disillusion by the profession that I seriously considered quitting. Then one day, by chance, fate, coincidence, I was reconnected with Alvin Brown, who was my teacher in massage school. I became the first student of the integrated Peak Performance Protocol (IPP) protocol.
In the 15+ years that we have been working together, I went from someone that that literally had my hand on the exit door making below poverty level wages, to a therapist that is consistently making a 6 figure income, year after year. This all happened within 2 years of applying the IPP principles into my practice.
In school, we typically learned a lot of modalities and assessments, but nothing in regards on how to put it all together into a complete concise package. The IPP program not only taught me how to "cut the fat" and get to the root of chronic dysfunction, but taught me how to package and use the modalities effectively to return my clients back to their regular activities of daily life, pain and restriction free. The treatment protocols in the IPP protocol is a must for anyone that is "stuck" in their career and is wanting to have that special tool in their tool chest that is effective and gets the job done.
- Joe Palumbo, R.M.T. (Canada)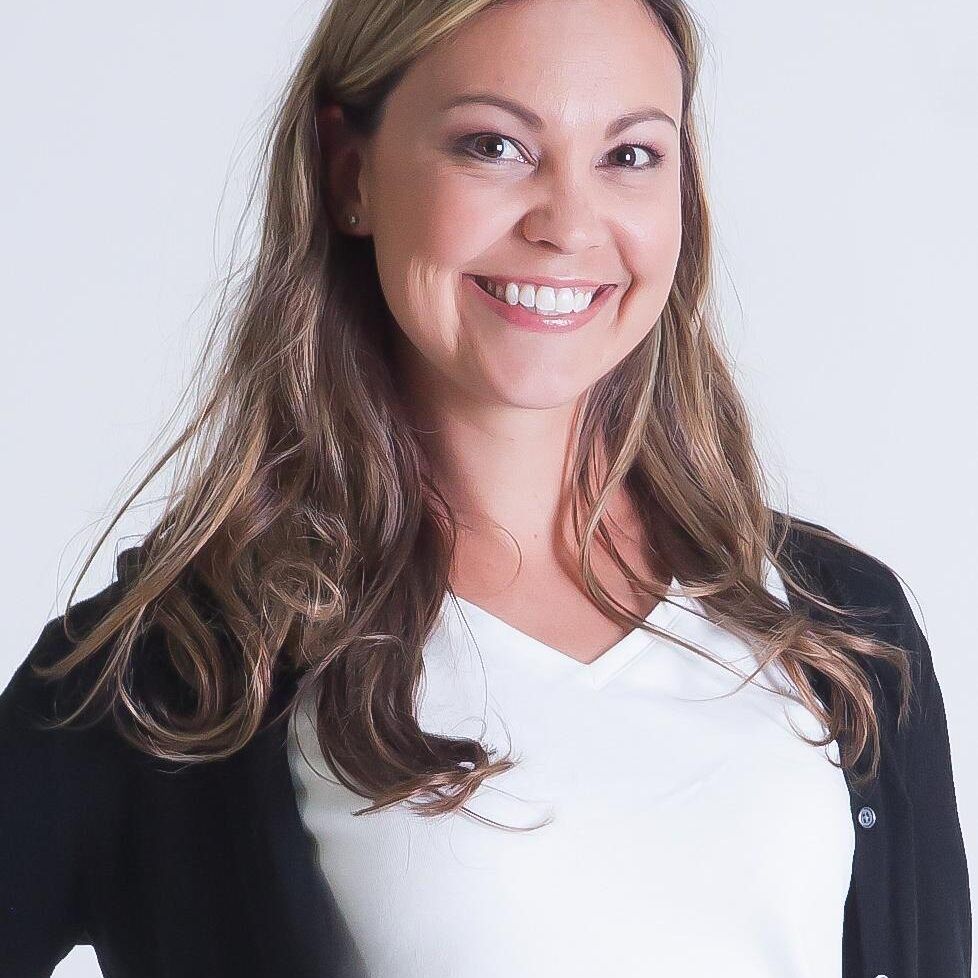 I began seeing Alvin as a competitive dancer. After experiencing his integrated approach to treating my injuries, I decided that I wanted to enter the profession of manual therapy. After graduating from my physiotherapy program, I started working with Alvin and I am now incorporating those same integrated techniques with great success!
I definitely recommend his program to help you and your patients to get to the root of their chronic pain.
-Shannon Wightman, PT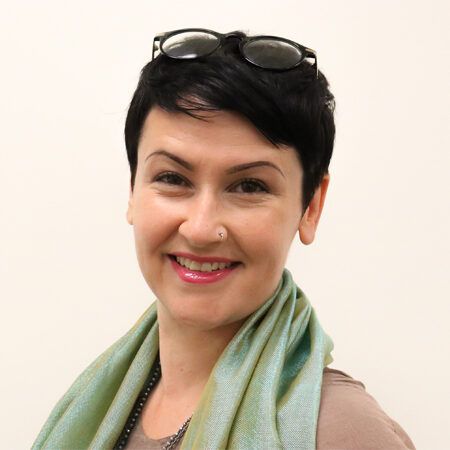 I've had the privilege of being mentored by and working along side Alvin Brown for the last thirteen years.
Alvin introduced me to his coaching program, took me through it and trained me on this program introducing me to the power of Neuro Linguistic Programming (NLP) and Energy Brain Patterning technique (EBRT) that I integrated with my passion and practice of energy medicine. I am proud to say that I became the first practioner on his team to become an Integrated Peak Performance Coach and EBRT specialist at The Centre for Healing and Peak Performance.
I am grateful for the work we have done together over the years. It's had a significant impact on my personal and professional life, allowing me the opportunity to help my clients with their journey to personal greatness in a powerful and effective way.
Sarah J. Palumbo
Reiki Practitioner
NLP master practitioner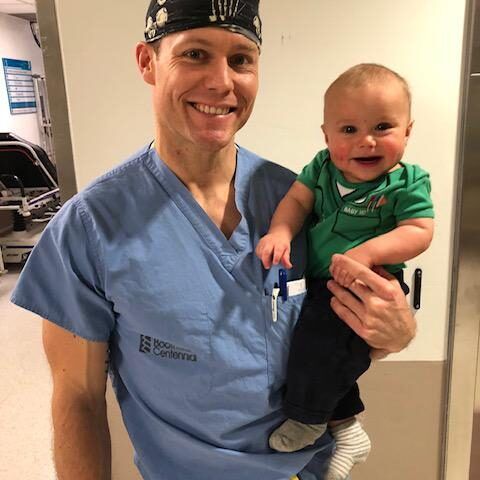 Alvin and I first met in 2001 after a freshman year at the University of Tennessee at Chattanooga riddled with knee injuries.  I was unable to return to competition despite multiple bouts of other forms of treatment.  Alvin's holistic approach to diagnosis and treatment immediately turned things around.  I was able to return to competition from 2001-2006, winning multiple Southern Conference titles and qualifying for 2005 Division 1 NCAA National Cross-Country Championships. 
While my competitive days have long past, Alvin continues to play an integral role in keeping me moving as a father, Orthopedic Surgeon, and recreational athlete.  Alvin has been there every step of the way.
Ian Mayne MD, FRCSC
Orthopedic Surgeon – Sports Medicine, Shoulder & Elbow Reconstruction
Former University of Tennessee at Chattanooga NCAA Cross-Country and Track & Field Athlete
3x Southern Conference Champion, NCAA Division 1 National Qualifier, 2x NCAA Academic All-American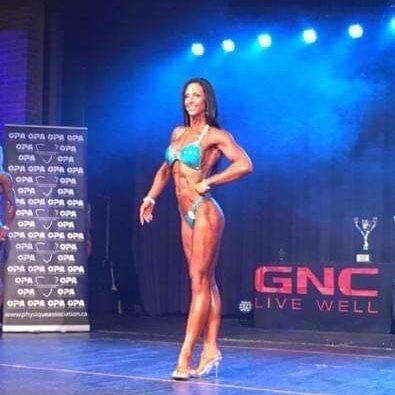 Being a Mom, Former Figure Competitor at the National Level and Entrepreneur your body is under stress all of the time! I have been very fortunate to have been graced with Alvin to aid with all of my body ailments over the years! He is open to new ideas, he is innovative and very patient! He is my forever go to person for fixing not only my body but my mind as well!
Erika Roberts
Fitness athlete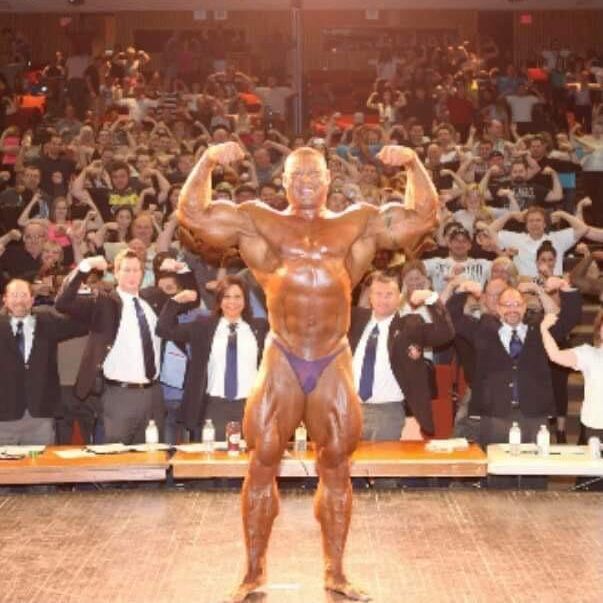 When you raise the level of training you can raise the levels of injuries. Becoming an IFBB PRO both of those are facts. To keep the high level training and take care of any injuries I counted on Alvin Brown at and his integrated training and treatment program.
- Chris Wong 
I got recommended to Alvin through a friend about 5 years ago. I heard about him through his reputation in the fitness industry, but would be hard to get an appointment since he was fully booked months in advance.
The day finally came I never looked bak and couldn't be more satisfied. Alvin is the best of the best helped me through some injuries my overall well being and having a healthy body. He goes above and beyond and always makes time for me !
5 stars ⭐ ⭐ ⭐ ⭐ ⭐
-Demetre
Alvin is a highly trained manual practitioner and teacher. He is trained in a number of complementary and alternative medicine practices including manual osteopathy, massage therapy, acupuncture, Chinese medicine, holistic nutrition, energy medicine, and neurolinguistic programming and an undergraduate degree in psychology. Alvin has been using an integrated approach to help his clients to achieve optimal health, peak performance and to reach higher levels of success. Alvin utilizes a combination of modalities as an Integrated Peak Performance Consultant and advisor to CEO's, executives and elite athletes.
Integrated Peak Performance 2021